Spares Sitemap

Homepage

Product Range

Services

Customer Services

Downloads

News & Press Articles

About Us

Order Tracking

Contact Us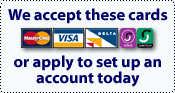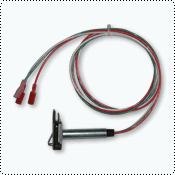 In an effort to keep abreast with the constantly changing demands of our customers, and indeed their parts requirements we are constantly updating and reviewing the parts available to purchase from our online store.



An example of this are the various electronic ballasts which have been added now including full modular fixings for quicker engineer turnaround - prices are more competitive too.

See Section


A picture describes a thousand words, and this is never more the case when you are trying to describe the profile of a non-standard gasket. To expedite the identification process we have expanded the section which illustrates cross slice diagrams of the 100's of gaskets available.


Once identified we simply need the dimensions and we can manufacture the appropriate gasket to suit your application.

Custom Gasket Section or call for more information & a competitive quotation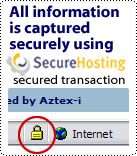 As a natural progression of our commitment to customer service we are now able to offer the ability for our customers to purchase parts online, using their Credit Card or their Account (if available).

The website is fully secure using 128 bit SSL encryption, and we have been verified by Comodo to give our customers additional peace on mind.

For more information regarding security, please read the section in our Customer Services Information page.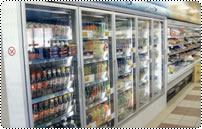 Challenge Maintenance installs BP Cabinets.

"To increase the sales impact of soft drinks and reduce running costs, BP is installing cabinets with Schott-Termofrost glass doors in its forecourt sites. Installation has taken place at 80 sites already, with a further 120 scheduled over the coming year.

Schott has developed technology that effectively separates cold from warm, resulting in condensation-free glass doors for frozen and chilled displays.

The doors and frame systems for BP were specific by the refrigeration contractors, Ryan Jayberg, and installed by Challenge Maintenance on behalf of supplier Hemsec."

Article courtesy of RAC Refrigeration & Air Conditioning Magazine - June 2005




In order to serve our customers better some time ago we decided to launch a brand new website to take advantage of the new information era. We especially had in mind ease of use for our customers, and in particular to assist in the identification of parts, by adding exploded diagrams for both doors & frames for the various manufacturers. Using our years of experience it is now easier than ever to find the parts you require, at a click of a button.


Back to Top